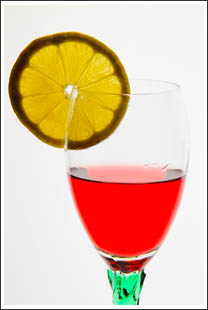 From the studio at Tunstall Stoke-on-Trent Courtyard Studio photographers can create stunning appetizing images of your food products and thirst quenching images.

As a manufacturer, distributor or retailer create a greater desire for your product with images that help boost your sales. Use your Courtyard images for all of your marketing and promotional needs – menus, product literature, product packaging and advertising material.

Contact Courtyard Studio Photographers for all your Food and Drink Photography requirements.