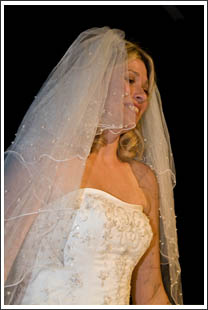 Talk directly to one of Courtyard's photographers, each have their own style and through discussion can provide you with the style of images that you will treasure.

Book early in order to ensure that you have the professional photographer for your wedding day that you desire. A Courtyard Studio wedding photographer will have the patience to work with all of your guests making them feel relaxed and capturing every detail of your special occasion.

Courtyard Studio provide a bespoke wedding photography package, from fly on the wall to a traditional collection. Call Courtyard Studio Wedding Photography to discuss your requirements.