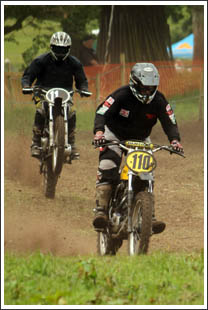 Professional photographers in attendance will help to best reflect your brand as the event organiser, corporate sponsor or individual participant.

Indoor and outdoor event photography can be arranged and where necessary a mobile studio can be created to provide the right image for your event. Courtyard Studio photographers can also provide on-site digital printing and rapid post production editing which can include replacement themed backgrounds – a perfect addition to a themed event.

To book a professional photographer for your corporate event, charity event or sports event call and talk directly to one of the professional photographers at Courtyard Studios.