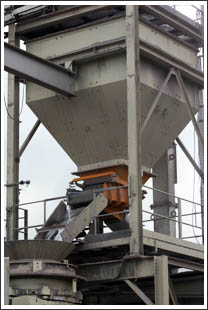 A prospectus, a new product launch, a training platform – so much of our commercial environment requires good commercial photography; photography that helps to deliver your message effectively to your stakeholders.

Temporary studio facilities can be provided on-site where appropriate reducing costs significantly where large quantities of products near to be photographed.

Courtyard Studio photographers are based at Tunstall, Stoke-on-Trent, providing easy access to the motorway network; near to junction 16 of the M6 and close to the A50 linking through to the M1 motorway.